now
New York Liberty
@nyliberty
The @nyliberty street team was out at @ctkwbball tonight, congrats to the Royals on a big win! pic.twitter.com/D4ukvJUCmn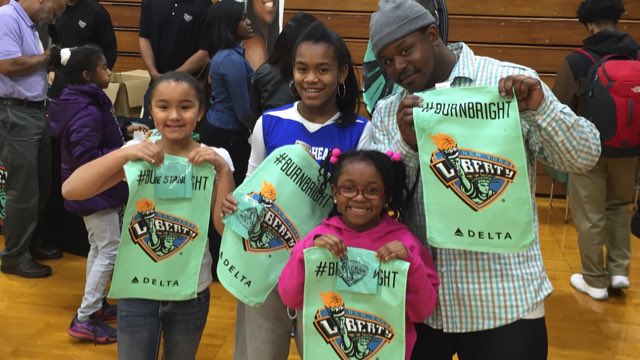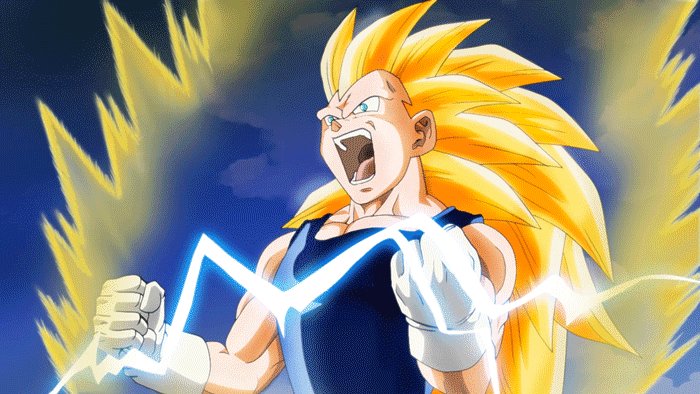 Brandon Phillips
@DatDudeBP

#RealTalk🤔... Sure is gonna be some happy debs in #Toronto this weekend lol #DontSaveHer🤑
Baseball Tonight
@BBTN
Adam Rubin discusses Jenrry Mejia's permanent suspension from baseball. es.pn/1QxnDab
Is a $400M deal enough for Bryce Harper?
In an interview with 106.7 FM The Fan on Thursday, the reigning NL MVP said he doesn't think much about his future payday, with one important caveat. 'Don't sell me short'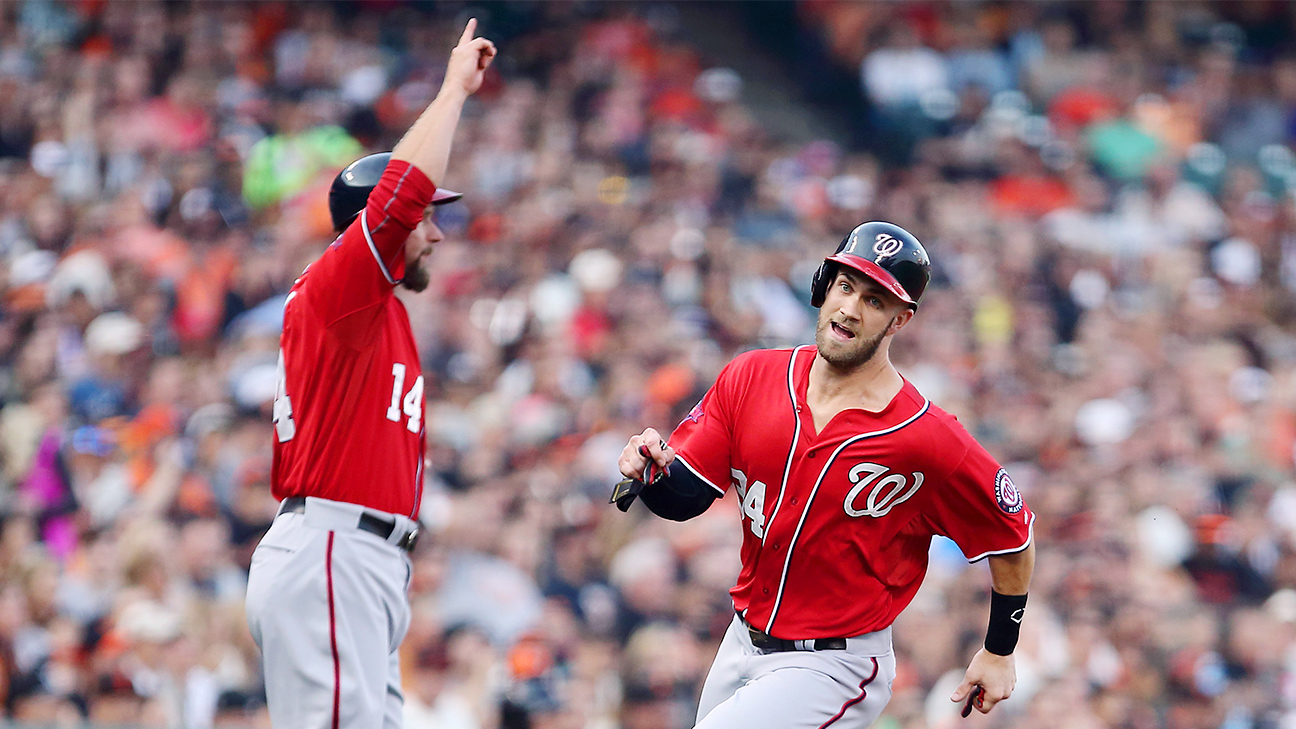 Yankees, Chapman settle arbitration
The club and Aroldis Chapman have settled the arbitration case for 11.325M on a one-year deal, sources tell ESPN's Buster Olney.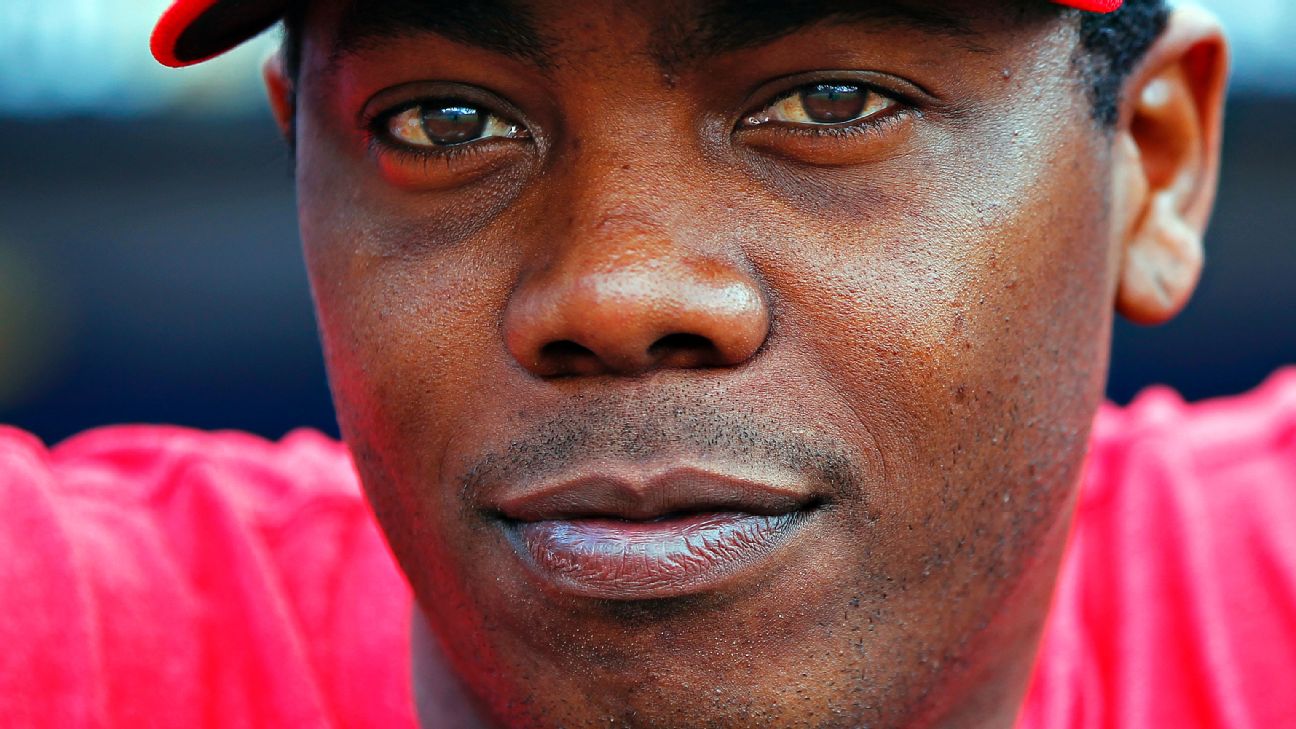 Mets Mejia permanently suspended
Reliever Jenrry Mejia has been permanently suspended from MLB after testing positive for Boldenone, his third performance-enhancing substance violation under the Joint Drug Prevention and Treatment Program.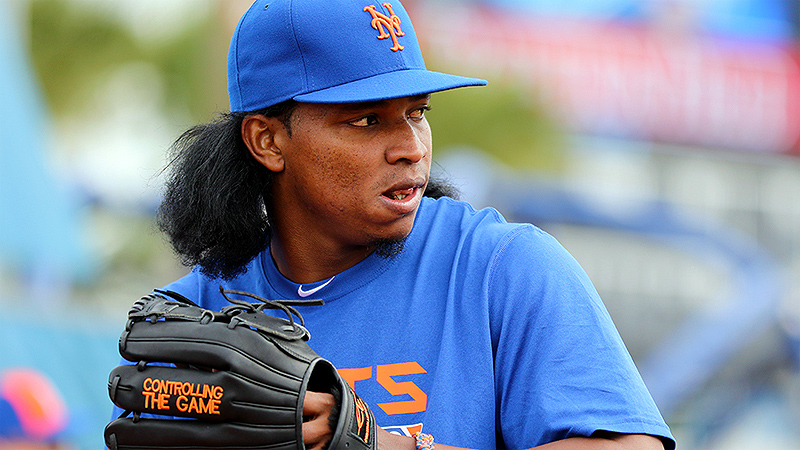 Adam Rubin
ESPN Staff Writer

MLB suspensions are honored by affiliated leagues in other countries, such as in Japan, South Korea and Mexico. However, suspended players are allowed to compete in winter leagues, such as in Jenrry Mejia's native Dominican Republic. Independent leagues are not compelled to honor MLB suspensions but may choose to do so.
Buster Olney
@Buster_ESPN
Today's column: The world champions and their two-year window to shape a legacy. es.pn/1Rw6uT9 Plus news, notes, links.
Baseball Tonight
@BBTN
MLB permanently bans Jenrry Mejia for 3rd positive PED test. pic.twitter.com/kj4cws5gm4
Hunter Pence
@hunterpence
Feels good to be back!
SportsInsights.com
@SportsInsights
MLB Win Totals Giants 90 Cubs 89 Mets 88 Cardinals 87.5 Full list here: sportsinsights.com/blog/2016-mlb-& pic.twitter.com/1StMPJxZhi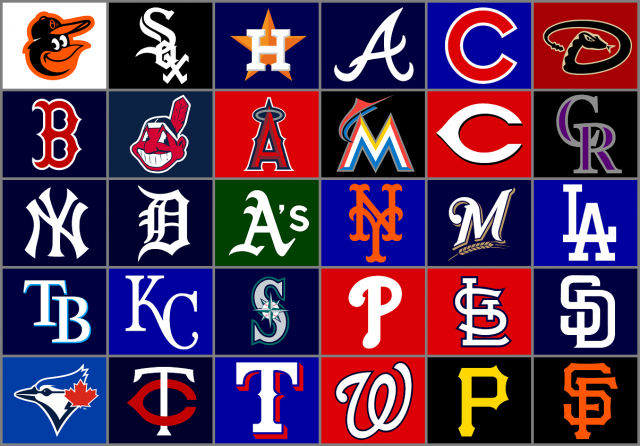 SportsCenter
@SportsCenter
MORE: Mejia is the 1st MLB or MiLB player to ever receive a permanent suspension under the game's Drug Program. es.pn/1QcsMEc
Hunter Pence
@hunterpence
It's good to be back! pic.twitter.com/Ur6UpN7XWh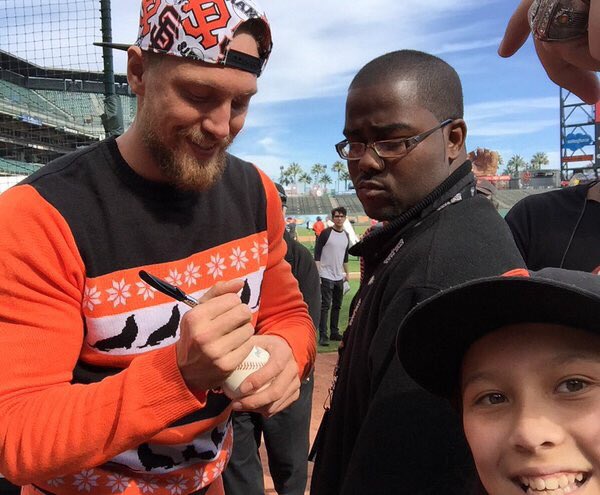 Jesse Rogers
ESPN Staff Writer

Cubs claim lefty reliever C.J. RIEFENHAUSER from Baltimore. To make room Edgar Olmos DFA. Cubs having been playing musical chairs with lefty relievers all offseason trying to find some depth there as spring training opens next Friday.