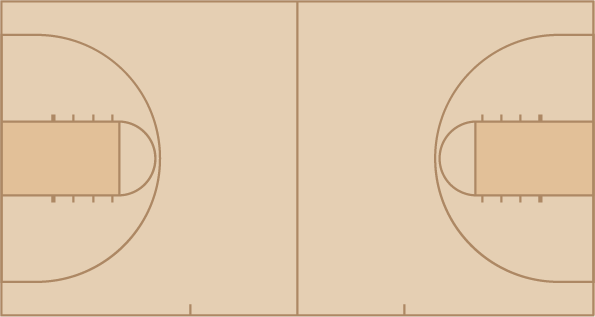 Florida Intl
ESPN Fan Shop Powered By
adidas Men's Louisville Cardinals Black/Cardinal Red On-Court Short Shooter T-ShirtPrice: $40.97 Shop
After losing six players this spring, Michigan State could lose at least five after next season. The Spartans will look to reload in the frontcourt.

Jeff Goodman breaks down why the 76ers will draft Ben Simmons with the No. 1 overall pick in the NBA draft.

It's been 10 years of the NBA draft's one-and-done rule, but what if players were required to stay in college for three or four years? The would-be rosters are pretty daunting. You pick the best.
2015-2016 Conference USA Standings
2015-2016 Atlantic Coast Conference Standings