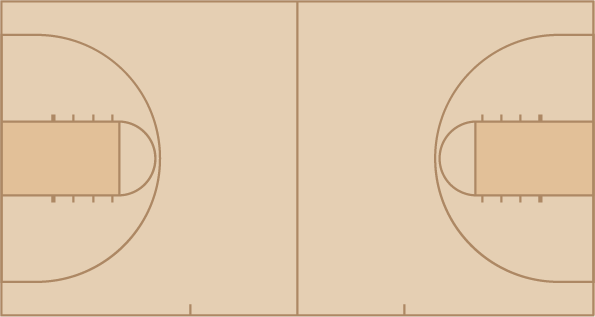 NC State
Coach Gilmore on CWS win: 'It's indescribable' Coastal Carolina head coach Gary Gilmore reflects on his 21 years as head coach and is proud of how far the program has come.

Two late June events provided a great start on the 2020 class and a look at some new 2019 talent.

ESPN Recruiting Insider Jeff Borzello discusses how Terrance Ferguson's decision to play basketball internationally will impact his positioning in the 2017 draft, as well as the Wildcats' upcoming season.
2015-2016 Atlantic Coast Conference Standings
2015-2016 Big Ten Conference Standings