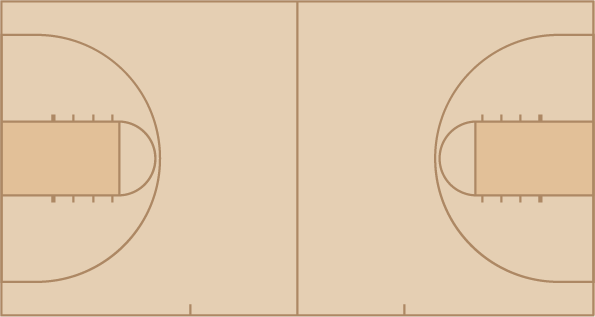 NC State
Cartier Diarra used to dream of a career on the dance stage, but these days the Kansas State freshman is focused on his future on the basketball court.

WALNUT CREEK, Ca. -- The 2016 Stephen Curry Select Camp is an invitation-only event that brought together 23 of the nation's top high school perimeter players regardless of class for a four-day private workout.

Kate Fagan breaks down why she is not in agreement with Denzel Valentine saying that he believes staying in school for four years hurt his draft stock.
2015-2016 Atlantic Coast Conference Standings