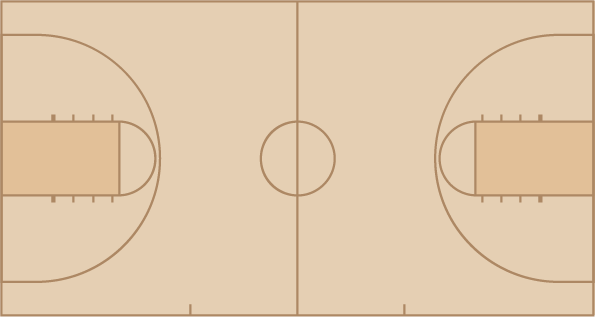 Wisconsin
With only a handful of players expected to return after next season, John Calipari has Kentucky in the mix for nearly every elite 2017 prospect.

If Arkansas coach Mike Anderson wants to go back to the NCAA tournament and get off the hot seat, he'll need a big year from Moses Kingsley.

Prosecutors want a judge to seal some court records in a sexual assault case involving Mateen Cleaves after his accuser's name was made public this week in a court filing.
2015-2016 Big Ten Conference Standings