Now
Jay Bilas
@JayBilas

The Bilastrator be braggin' today...a painting by my artist daughter, Tori. She knows her old man likes doughnuts. pic.twitter.com/KHf2HMRA5b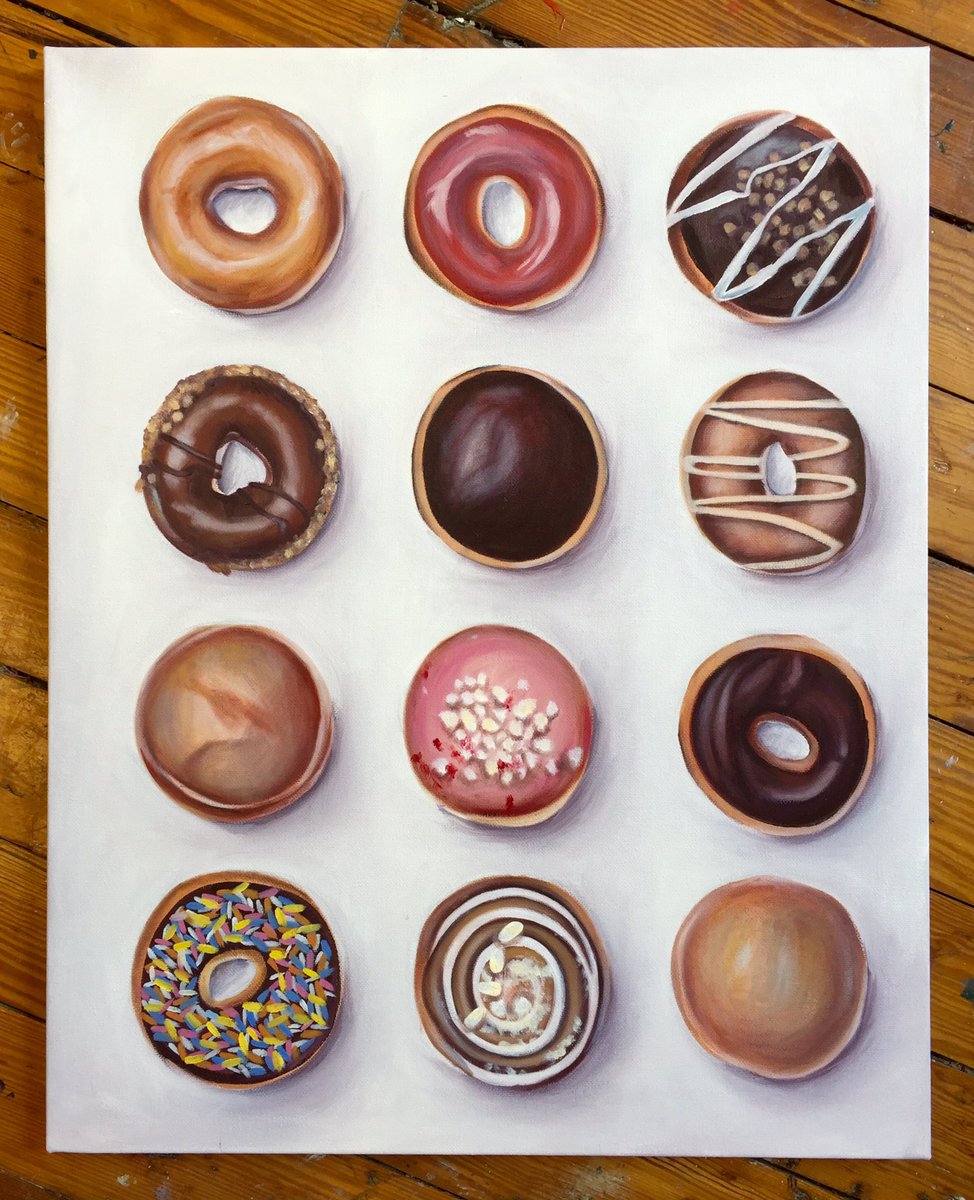 Jeff Borzello
ESPN Staff Writer

Colorado State grad transfer John Gillon tells ESPN he has committed to Syracuse.
Jeff Goodman
@GoodmanESPN
Some more guys who have not been invited to combine: V.J. Beachem, Kaleb Tarczewski, Maurice Watson, Trevon Bluiett, Peter Jok.
Jeff Goodman
@GoodmanESPN
Bruce Pearl getting into the transfer market. twitter.com/jeffborzello/s…
Jeff Borzello
ESPN Staff Writer

Presbyterian transfer DeSean Murray has committed to Auburn, source told ESPN. First-team all-Big South as a soph.
Jeff Goodman
@GoodmanESPN
Few more alternates on the NBA combine list: Dillon Brooks, Sheldon McClellan, James Webb, Prince Ibeh
Jeff Goodman
@GoodmanESPN
Purdue's Caleb Swanigan has been invited to the NBA combine, Roosevelt Barnes told ESPN.
SportsCenter
@sportscenter
Cowboys drafted Baylor BASKETBALL player Rico Gathers in the 6th Round. (via @espnnfl)
NFL on ESPN
@ESPNNFL
"It all started with Tony Gonzalez." - @wingoz Notable CBB players currently in NFL. Rico Gathers joins this list. pic.twitter.com/gNOCRM7x6u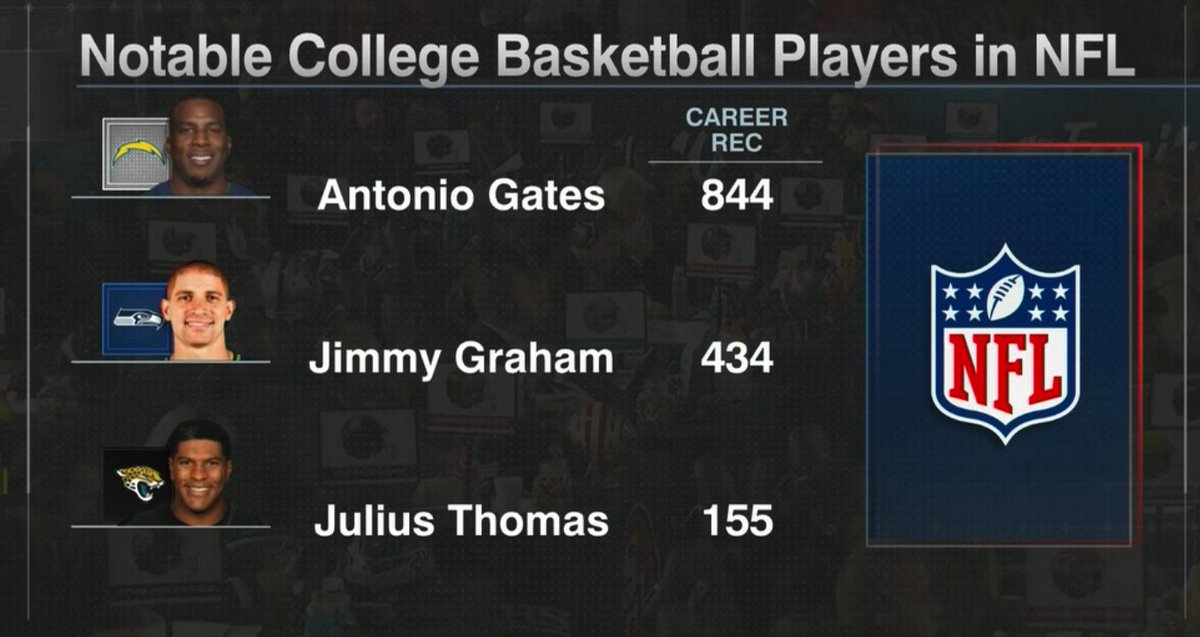 Jeff Goodman
@GoodmanESPN
Stefan Moody's agent, Jason Elam, told ESPN that his client has had interest from 6 NFL teams. Intrigued, but Moody wants to play in NBA.
Adam Schefter
@AdamSchefter
Cowboys drafted Baylor basketball standout Rico Gathers in round 6, will try to turn him into Jason Witten's successor.
NFL on ESPN
@ESPNNFL
Rico Gathers had 292 offensive rebounds the last 2 seasons, more than any major conference player in that span. Yes. We have his CBB stats.
NFL on ESPN
@ESPNNFL
Cowboys draft Rico Gathers. He's 6'6", 275-pounds and he played basketball in college. vine.co/v/irlO1q1mDKe
Adam Caplan
@caplannfl
Well, former Baylor hoops player Rico Gathers, who hasn't played football in about 9 years, has been selected by the #Cowboys. #NFLDraft2016
Jeff Goodman
@GoodmanESPN
CAA's Ty Sullivan confirms that Kris Dunn has been invited to the combine. Cuonzo Martin told ESPN Jaylen Brown also invited.