now
WNBA
@WNBA
The WNBA introduced Lisa Borders as the new WNBA President. Watch her 1st interview from SportsCenter: on.nba.com/20M2Me4
Indiana Fever
@IndianaFever
Newly appointed @WNBA President Lisa Borders brings 25+ years experience in operations, marketing, & public service: on.nba.com/1TcYuYp
Indiana Fever
@IndianaFever
Welcome to the @WNBA, President Borders! We can't wait to watch YOU work. #WatchMeWork #WNBA20 pic.twitter.com/LFJCuq7Zrc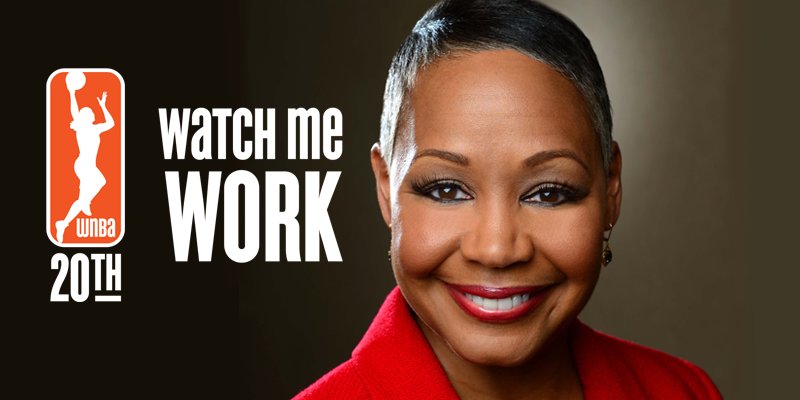 ConnecticutSun
@ConnecticutSun
Welcome to the WNBA, Lisa! We're glad to have you! twitter.com/WNBA/status/69&
Minnesota Lynx
@minnesotalynx
Welcome to the WNBA, Lisa! twitter.com/wnba/status/69&
Indiana Fever
@IndianaFever
President Borders brings 25 years of operations, marketing, gov. relations & public service experience: on.nba.com/1TcYuYp #WNBA20
Graham Hays
@grahamhays

How winning a World Cup changed the world #USWNT defenders Julie Johnston, Meghan Klingenberg inhabit. espnw.ly/dlq27Oce via @espnW
LaChina Robinson
@Lives2Inspire
Got some really exciting things happening in the next 6 months! Get ready😊
Graham Hays
@grahamhays

On eve of @Auburn_Softball opening day, Kasey Cooper is No. 11 on @espnW Top 25 player countdown. espn.go.com/espnw/news-com& via @espnW
espnW
@espnW
New @WNBA President Lisa Borders joins @SportsCenter to talk about her plans for the future of the league. es.pn/1o3ASsR
New York Liberty
@nyliberty
.@14Sugar & @Finisher_11 teamed w/ @nyknicks to host @jrnba clinic for NBA Fit Week WATCH>>liberty.wnba.com/video/the-libe& pic.twitter.com/zEibXZGWXA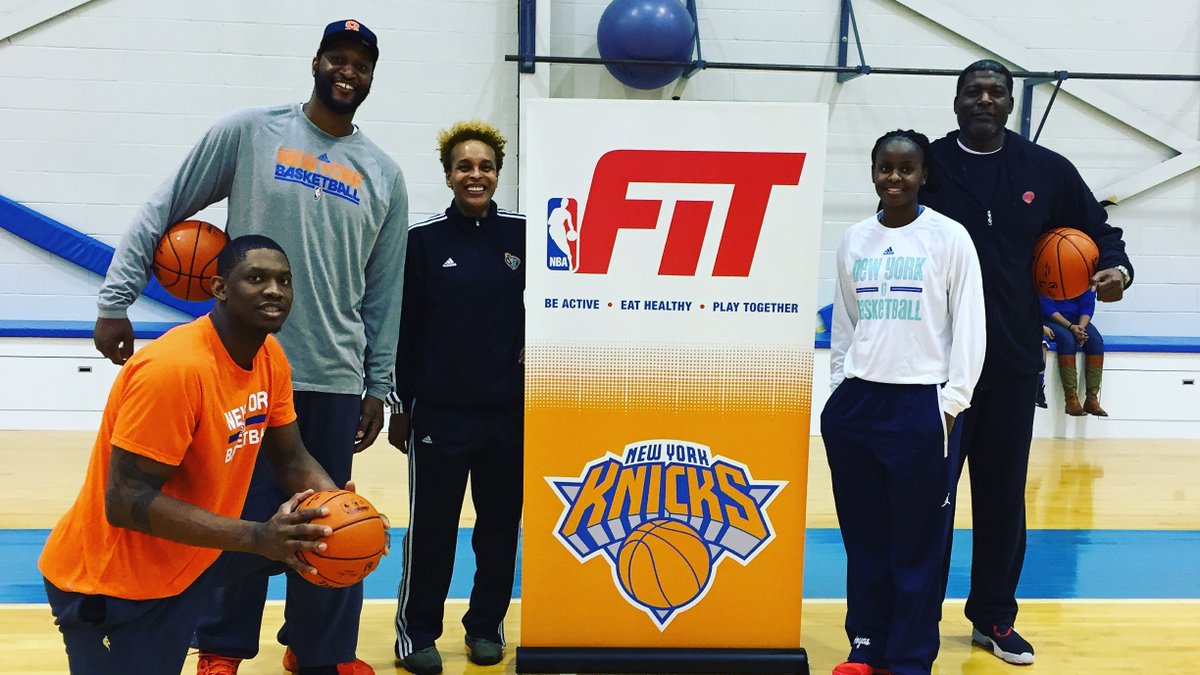 Mechelle Voepel
@MechelleV
"OTL" talking now to reporter Dustin Dopirak of Knoxville News Sentinel.
Mechelle Voepel
@MechelleV
"Outside the Lines" now looking at the Title IX lawsuit filed yesterday against Tennessee for alleged "hostile sexual environment."
LaChina Robinson
@Lives2Inspire
Congrats to Atlanta's Own & New @WNBA President, Lisa Borders! An authentic & savvy business woman who embodies TRUE dedication to the WNBA!