Scores for November 14, 2014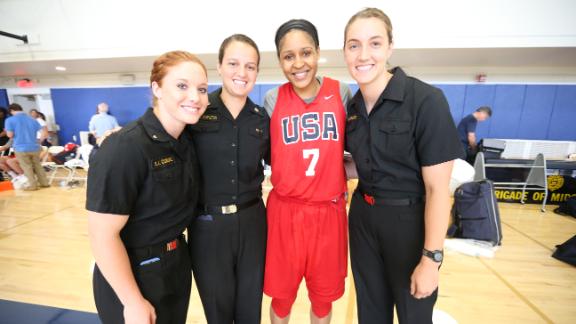 Team USA Women Visit U.S. Naval Academy
As the Team USA women prepare for the FIBA Basketball World Championship in Turkey at the end of September, they pay a visit to the U.S. Naval Academy to practice and learn the true meaning of commitment to one's country.
Team USA Women Visit U.S. Naval Academy
VIDEO PLAYLIST
Are you sure you want to hide this video?
Hide future ScoreCenter video content