Now
Bob Holtzman
ESPN
Sad, rainy morning in Knoxville. Pat Summitt has passed away at 64.
Dana O'Neil
ESPN Senior Writer

I can remember being intimidated only a few times in my career. Once was when I went to meet and interview Pat Summitt. She could not have been more welcoming, candid and interesting. We have lost an amazing person - not just a pioneer for women, but an example to all of us on how to be successful but decent, tough but kind, and above all, gracious always. As a woman I am indebted to her. As a person I am in awe of her.
Summitt brought gravitas to women's hoops
Mechelle Voepel explains the impact Pat Summitt had on women's basketball, what she meant to the game and to the state of Tennessee.
espnW
@espnW
Must-see moment when President Obama meets coach Cheryl Reeve's son during @minnesotalynx White House visit. Watch: es.pn/28ZJ4V7
Kevin Negandhi
@KNegandhiESPN
Great news! Congrats to @SkyDigg4 and @seankjensen twitter.com/SkyDigg4/statu…
espnW
@espnW
Coach taught 'em well: WNBA's Candace Parker, Glory Johnson play with pride -- and heavy hearts -- for Pat Summitt. es.pn/28WCEnq
LaChina Robinson
@LaChinaRobinson
Wonderful program! Beautiful Story @Tall4Something!!! twitter.com/ASASafterschoo…
Minnesota Lynx
@minnesotalynx
Got a case of the Mondays? Watch (or re-watch), President Obama honor the 2015 Champs! 📹: shout.lt/bFj0G pic.twitter.com/0wmz0Evcmh
Minnesota Lynx
@minnesotalynx
Join us as we celebrate Native American Heritage Night, presented by Treasure Island! 🎟: shout.lt/bFj0c pic.twitter.com/yw1I7lAGdz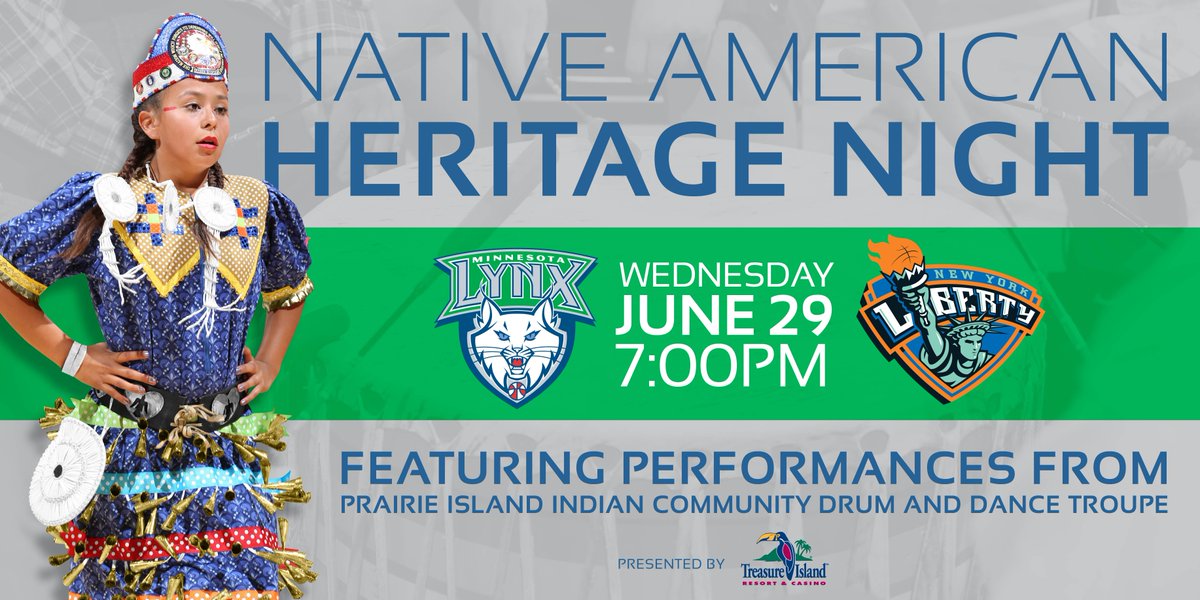 Phoenix Mercury
@PhoenixMercury
FRIDAY: Win tix from the @RepublicService Random Recycling Rewards Crew when you're seen recycling at #MercVsLiberty amp.twimg.com/v/63a40c58-647…
Rebecca Lobo
@RebeccaLobo
I'm in a window seat. Woman sits down in the middle seat. Aisle is empty. Why hasn't she moved over?
Los Angeles Sparks
@LA_Sparks
All kids free 14 & under w/ purchase of adult tix Call 844.GO.SPARKS for more details or email tickets@la-sparks.com pic.twitter.com/TKBL4bVbJg